Prior to your trip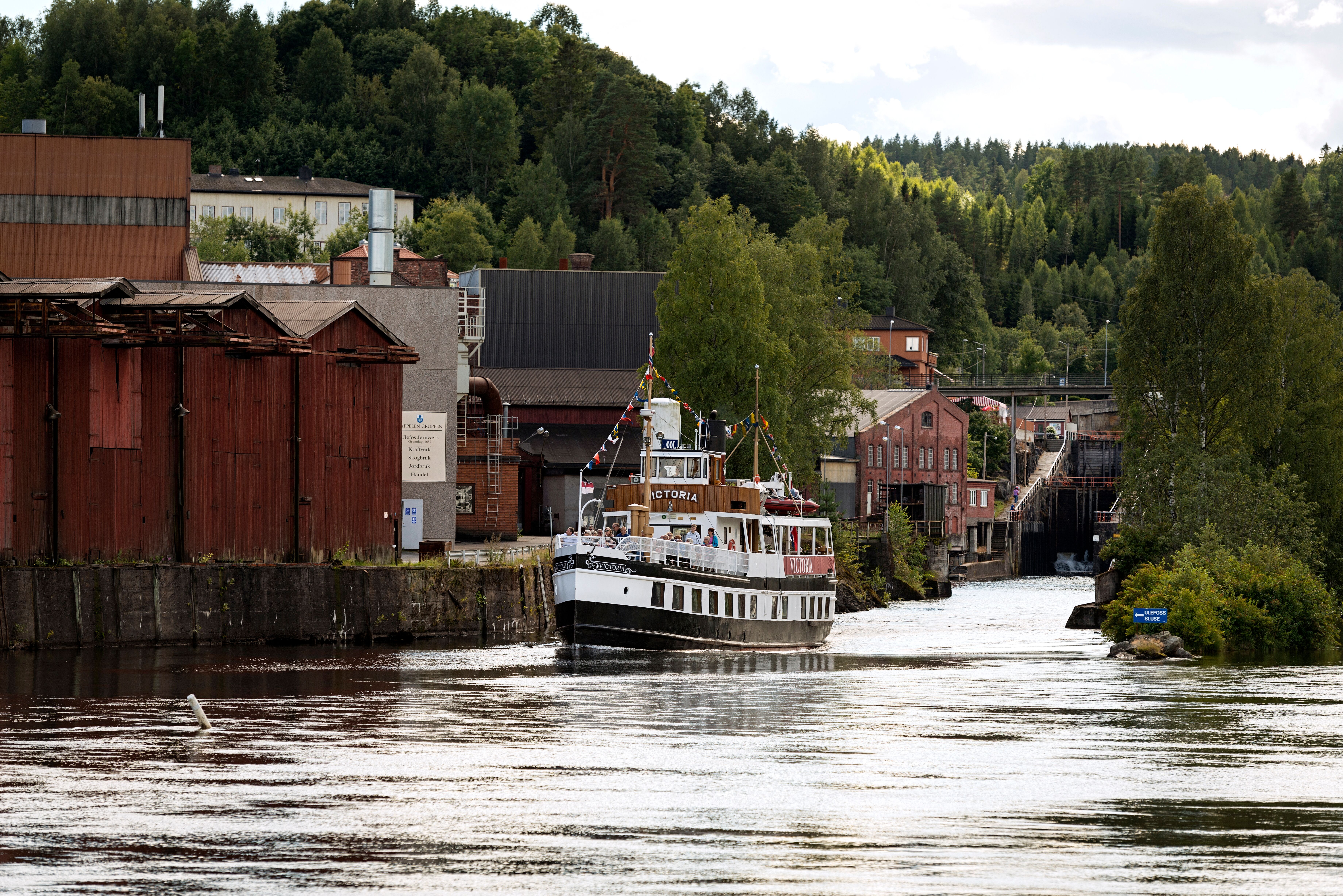 Find out where you're going!
We offer many different trips in the Telemark Canal region, and they often have different starting points. Read your confirmation closely to find out where you need to show up to start your trip.
The Telemark Canal is stretching out over 105 km, and we recommend that you use a specific destination for your GPS navigator. Using "Telemarkskanalen" will possibly not take you where you want to go. Please find an overview of addresses and useful information about the different destinations here: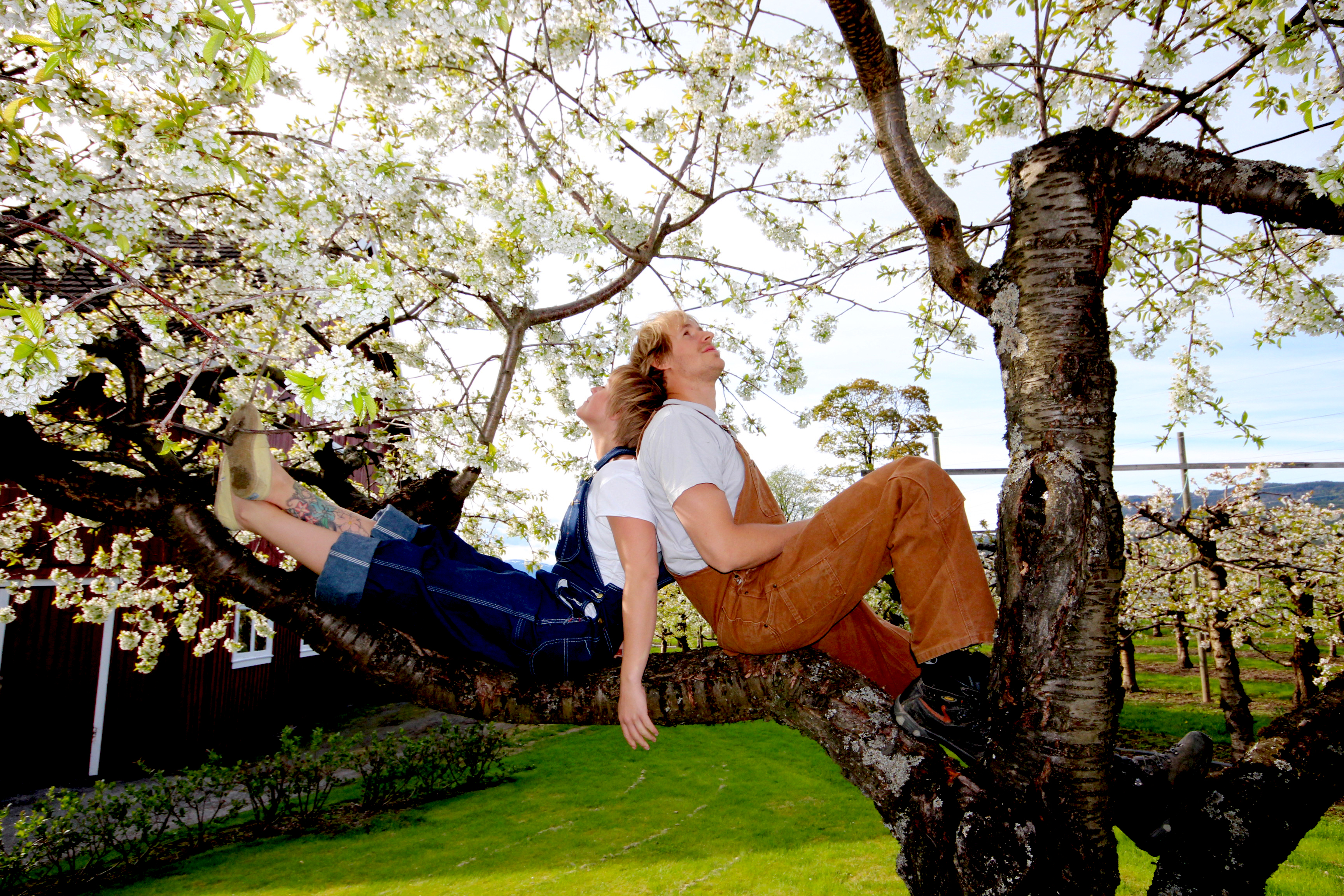 Experience Telemark
Telemark has more to offer than the Telemark Canal - here is something for everyone, from the coast to the high mountains.
Check out exciting summer and winter experiences; from swimming in Bø Sommarland, hiking, cycling and skiing holidays to spectacular world history such as the Industrial Heritage Rjukan - Notodden and Henrik Ibsen.
Adventure in a bag & sack!
Visit VisitTelemark.no and Telemarkskanalen.no's pages to plan your Telemark holiday!